Yard of the Month
DECEMBER 2014
We are unable to select a home/homes for the most attractive December home(s).  
Our entire neighborhood was spectacular with Christmas sparkle and shine everywhere in the Lakeview Estates.  
Please know your many efforts were truly appreciated and enjoyed by our community and our visitors.
2015 Appreciation Card Recipients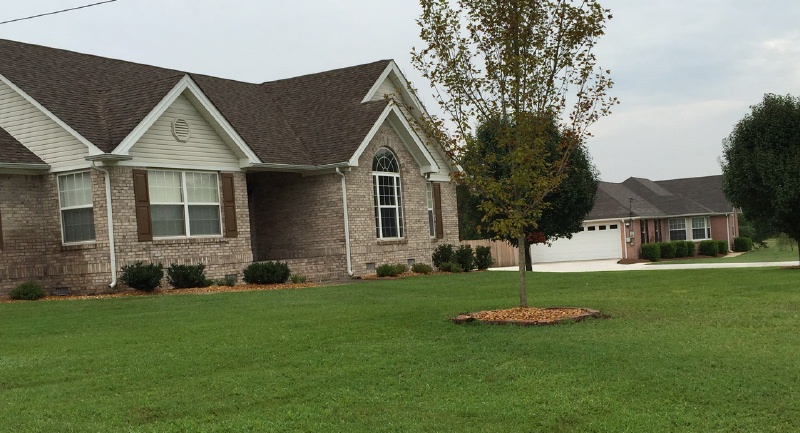 April, 2015 –  Barbara & Jim Cochran, 2436 Lakeshore Drive,
for care of property and new landscaping improvements.

May, 2015 –  Julie & Wayne Webster, 2465  Lakeshore Drive
for beautiful new home and landscaping.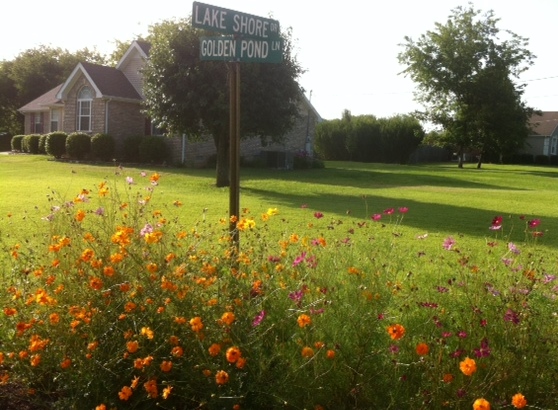 June, 2015 – Debbie & Mike Miller, 2500 Golden Pond Lane
for the several beautiful flower beds, an attractive vegetable garden and meticulous care of property.
2014 Appreciation Card Recipients
Oct. 2014- Andy & Jeannie Hale. 2460 Lakeshore Drive
for care of property and fun Halloween spider display.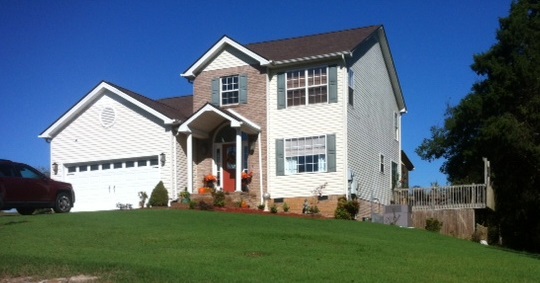 Oct 2014- David & Cheryl Hoffman. 2014 Lakeview Drive
for improvements in property and attractive Autumn entrance to home.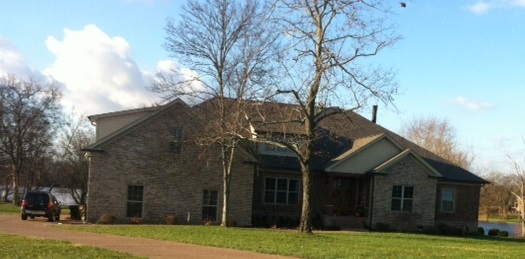 Sept 2014- Alvin Basel Family, 2433 Lakeshore Drive
for presentation and care of property.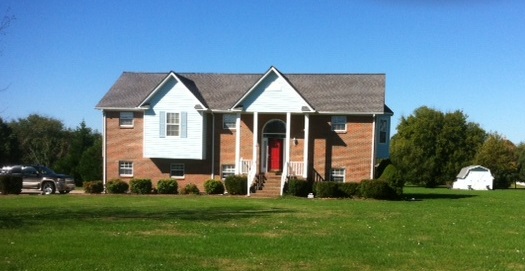 Aug  2014- Calvin Akers Family,  2113 Dr. Robertson Road
for care of property.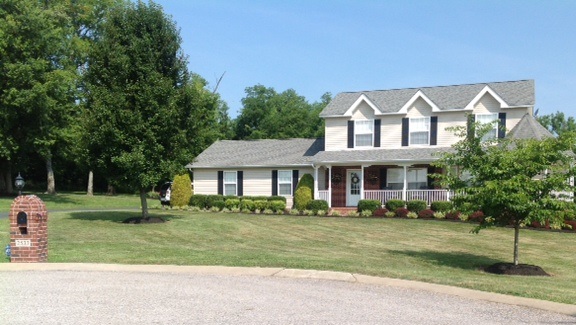 Nathan & Yvonne Wardlow, 2533 Golden Pond Lane
for their well-kept residential property.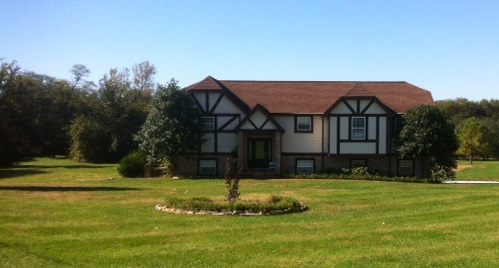 July 2014- James & Elsie Gatterer, 2001 Lakeview Drive
for maintenance and improvements in property.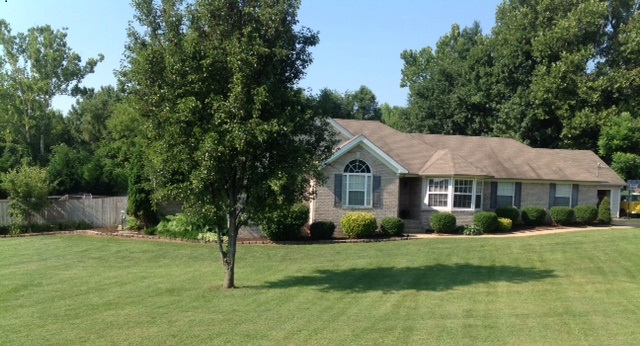 June Recipients: Mike & Mary Sue Moore, 2505 Golden Pond Lane
for their well-kept residential property.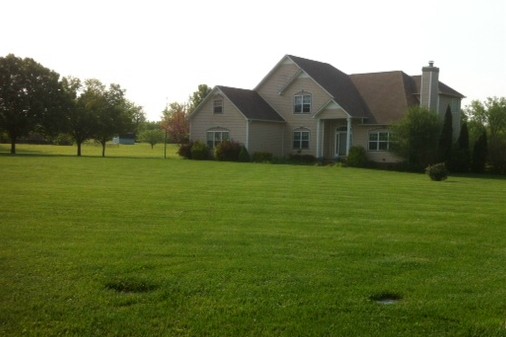 May Recipient's:  Joann & Rob Kloby, 2005 Lakeview Road
for their lush, perfectly manicured lawn.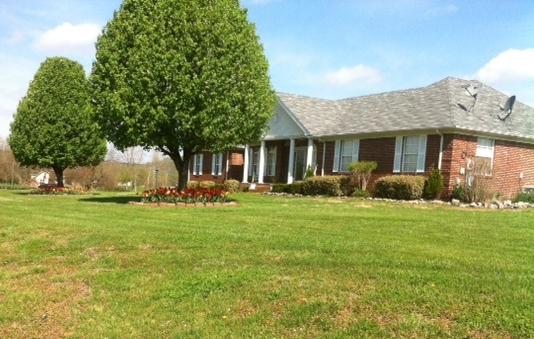 April Recipient's:   Penny & Ricky Beddingfield, 2024 Lakeview Road
for their beautiful bulb display this spring..
We would like to extend a huge community thank you to Randy Starr for caring for the entrance berms this summer.  Randy did a meticulous job over a very long mowing season.  Thank you.  Also, Bob Heidrich and Keith Thomas have continued to mow Heller's property curbside along Lakeshore Drive adjacent to their properties.  We appreciate your efforts to make these visible areas unobstructed and attractive.  Thank you!